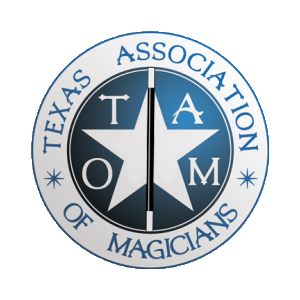 Ring-N-Things will exhibit at TAOM 2013
I've decided that I will be exhibiting as a dealer at the Texas Association of Magicians convention in Dallas, Texas August 30th thru September 2nd, 2013.
I'll be bringing as many RNT products as I can possibly ship out to the show and display in our space, so if you are thinking about attending, this is an excellent opportunity for you to get your hands on some of our stuff and see what fits and see some of the finishes on our metals.
For registration information visit www.taom2013.com - I look forward to see you there.