The Gary Animal Cups Collection
Rings-N-Things now makes The Gary Animal Cups Collection
I first heard that Gary Knights wanted to sell his line of Gary Animal Cups and his cup-making business about a month ago when he contacted me and asked me if I was interested. My answer was something along the lines of, "I'll take it.".
It was one of the easiest decisions I've ever made because Gary designs great cups. He's been working on his designs for years and the end result is a fine tuned variety of cups for a variety of magician's purposes. He's got 11 unique cup designs and a chop goblet. I've admired his work for a long time, but, to be able to make his designs, and include his designs into my catalog of Rings-N-Things Magic, is something I never thought I would be able to do.
As you can imagine, I don't buy any other manufacturers' cups, so I've never actually owned a Gary Animal made set of cups. But I do look at A LOT of cups, and since friends and associates own sets of Gary's cups, I've been able to hold most of his cup designs in my hands and admire the work. (Secretly, I've always WANTED a set of Street Devils.)
I'm really pleased to be able to continue Gary's work and spin up his cups. It's going to take me a while to get up to speed, as we really just finalized the deal today, and it's going to take some time for me to get everything just right & balanced, but pretty soon I'll be able to roll out some pieces of The Gary Animal Collection.
Gary Animal Cups Photos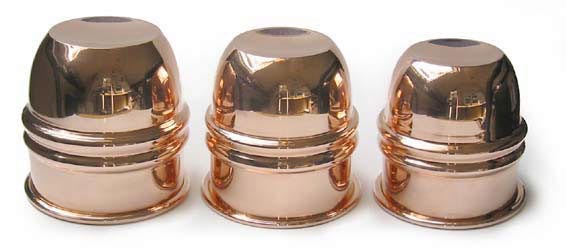 Gazzo Cup, Animal Cup and Babe Cup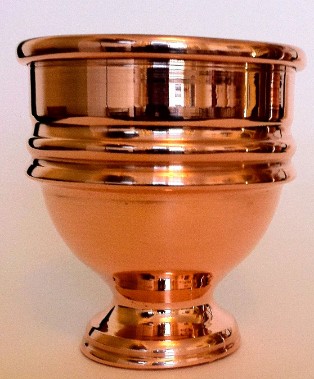 Gazzo Chop Goblet